Welcome to our site Critter Rescue
We are a voluntary group who rescues and rehomes hurt, injured, abandoned and neglected animals.
Please donate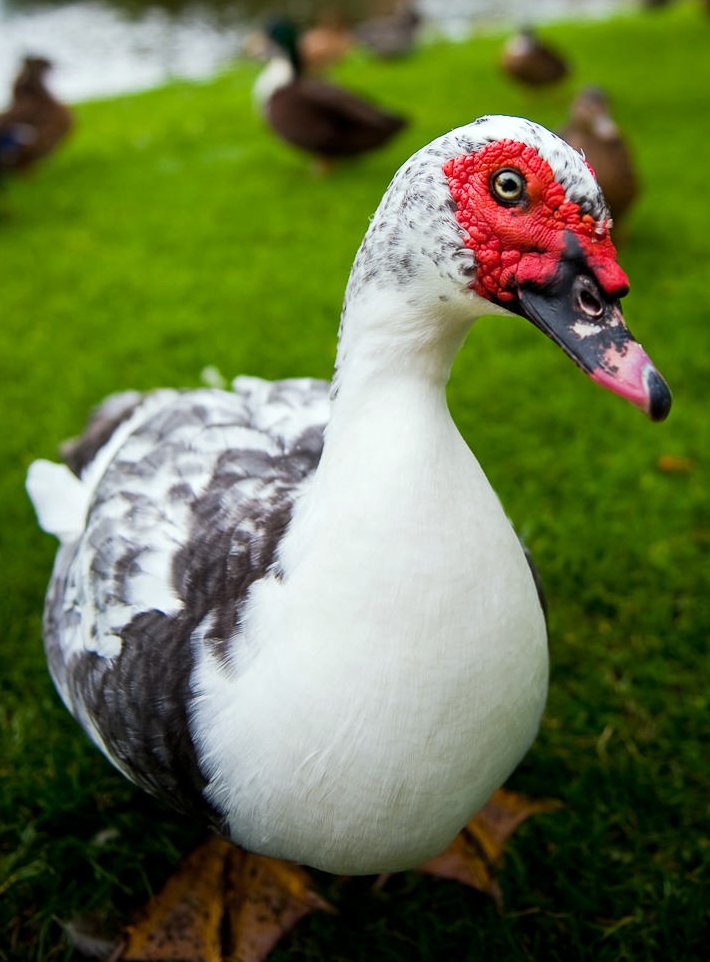 $ 10 AUD
Our Programs have been running a number of years but we are always looking for new Volunteers to help out.
if you'd like to Volunteer please contact us on Contact Page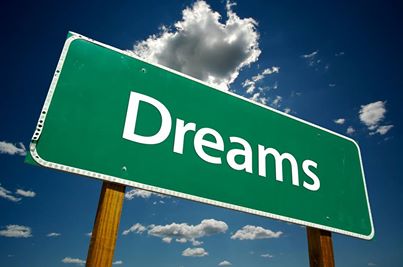 Critter Rescue Pet Food Bank
We do not yet run this Program. This is a Plan we have had for a number of years we just need Volunteers & Businesses to help get it off the ground. The aim of this Program is to have food donated which will be used for Elders Keeping Their Pets, all other local Rescue Groups, our Shelter & carers.
Hunter Valley Cessnock Kurri Kurri Pokolbin Kearsley Kitchener Wollombi Laguna Weston Greta Central Coast Bellbird Paxton Bishops Bridge Elrington Brunkerville
Heddon Greta Maitland Rutherford East Maitland
Branxton Black Hill Freemans Waterhole Mt Vincent
Mt View Neath Hunter Vineyards Toronto Newcastle Morisset Lovedale Shortland
dogs cats pets chickens ducks petrescue Donations animal welfare pet services pet volunteering
We have been rescuing animals for over 25 years and in that time have rehomed all types of animals such as donkeys, calves, pigs, dogs, cats, goats, lambs, horses, alpacas and birds of all kinds.
We work closely with other animal organisations, pet rescue, wildlife rescue & Vets to provide the best outcome for every animal.
Everyone deserves a loving home
Critter Rescue Hunter Valley
Critter Rescue Schools Program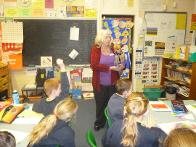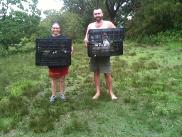 Critter Rescue
Animal Rescue
Program
Critter Rescue Helping Elderly Keep Their Pets Program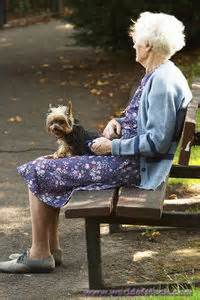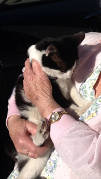 Critter Rescue Support for Rescue Groups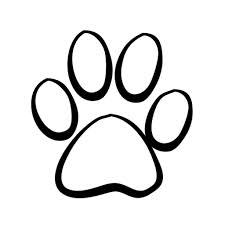 Critter Rescue Advocacy for Animals Program