The best way to help us rescue animals is by donation.
Your donation will help us pay for Veterinary fees, medicines, equipment, transportation costs, food, cages, holding pens, etc.
Consider holding a fundraiser
Please donate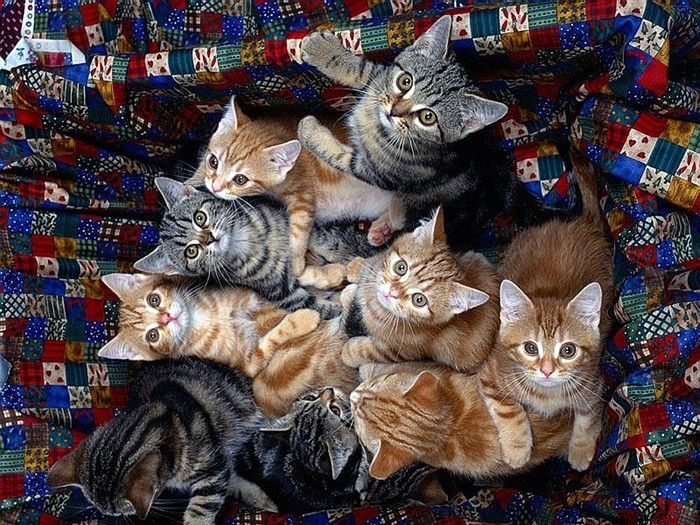 $ 100 AUD
Bellbird
Paxton
Bishops Bridge
Elrington
Brunkerville
Toronto
Newcastle
Morisset
Lovedale
Please Donate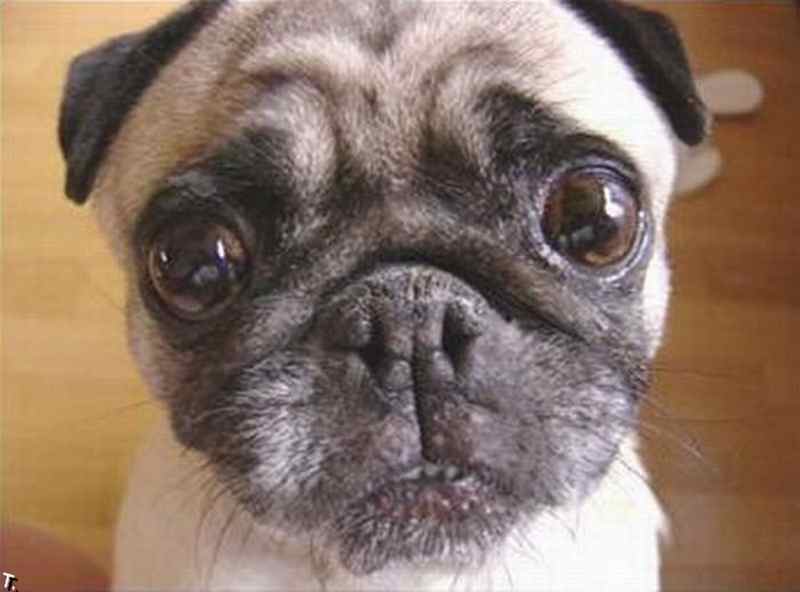 $ 50 AUD
We greatly appreciate any donation you
are able to make.
Hunter Valley
Cessnock
Kurri Kurri
Pokolbin
Kearsley
Kitchener
Wollombi
Laguna
Neath
Hunter Vineyards
Central Coast
Weston
Greta
Heddon Greta
Maitland
Rutherford
East Maitland
Branxton
Black Hill
Freemans Waterhole
Mt Vincent
Mt View